Our knowledge, creativity and experience have been key to supporting our clients in the changing of image with great success.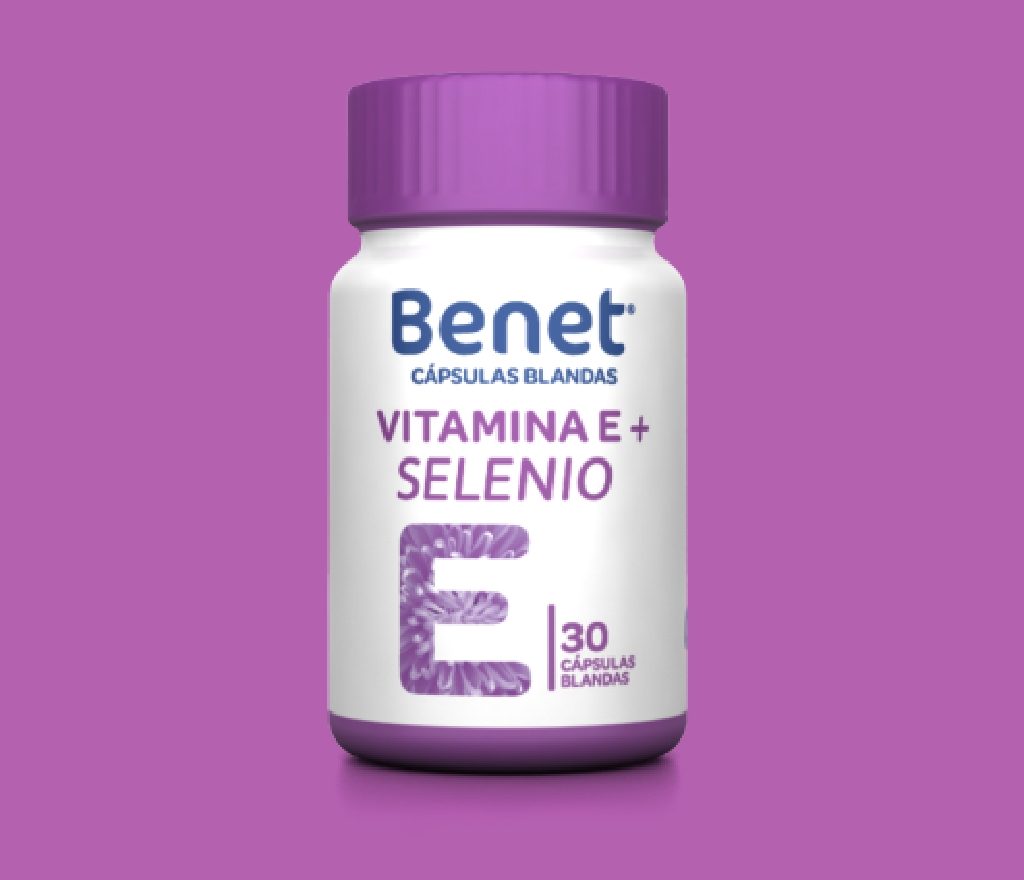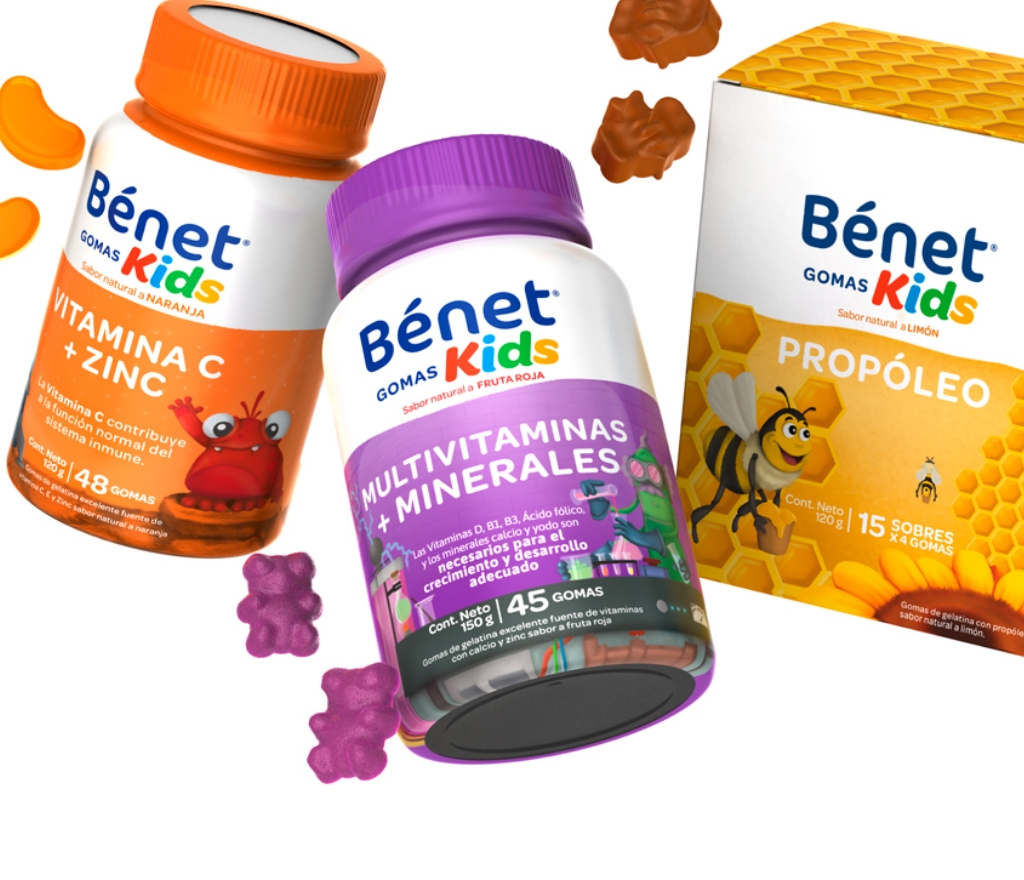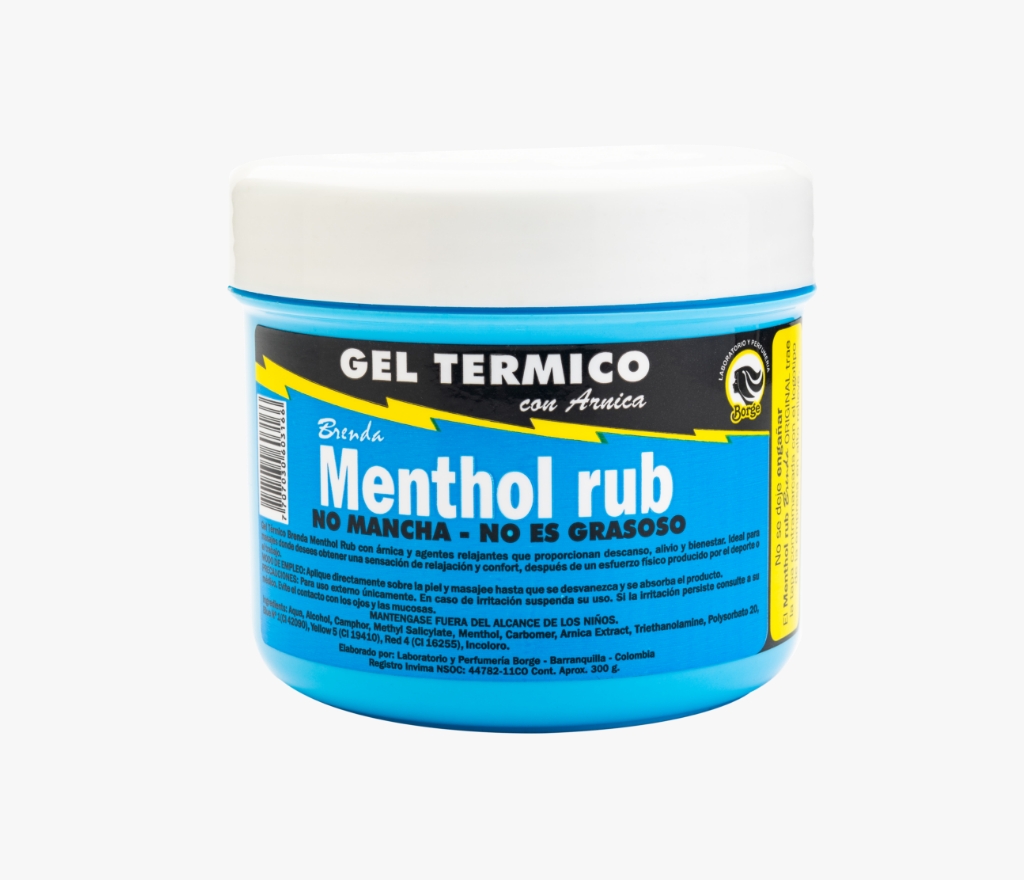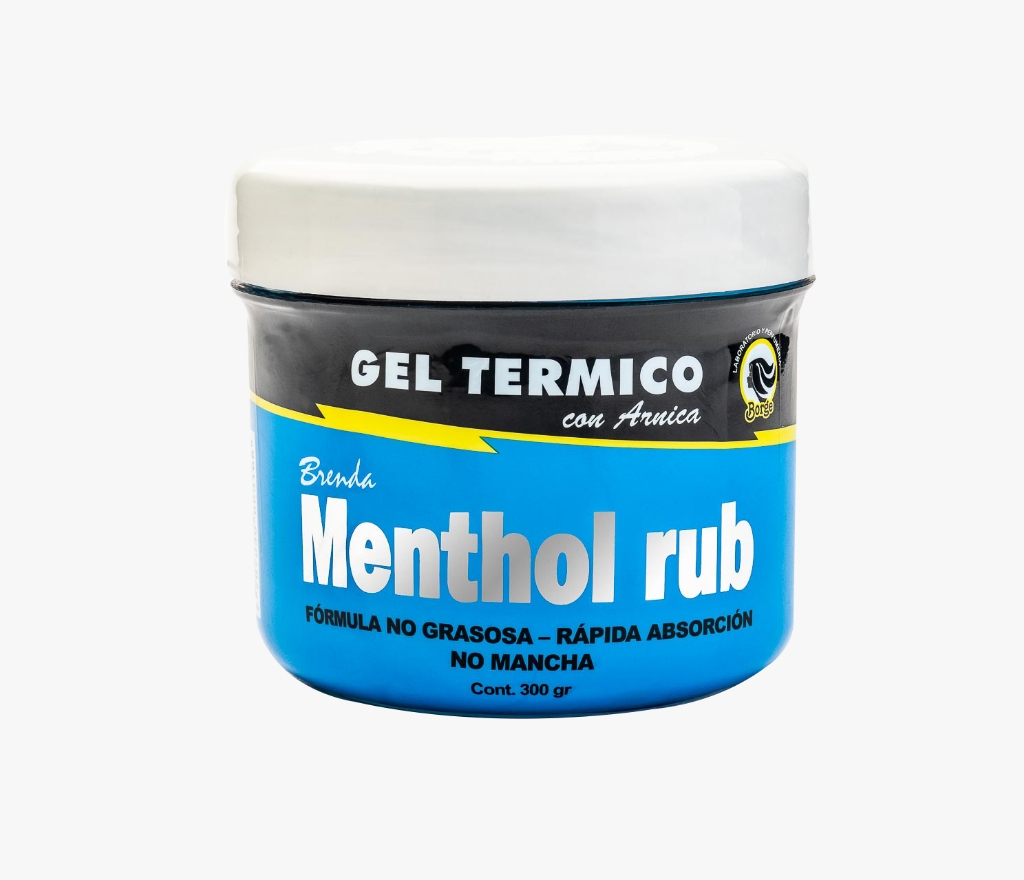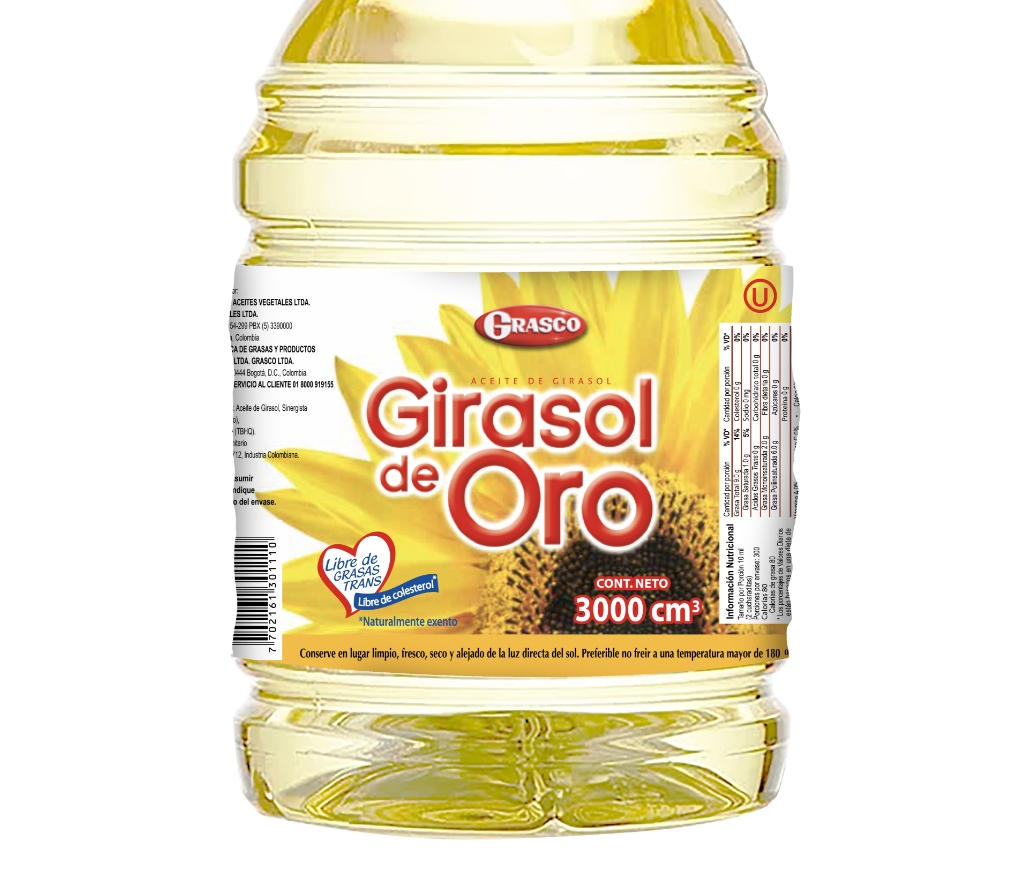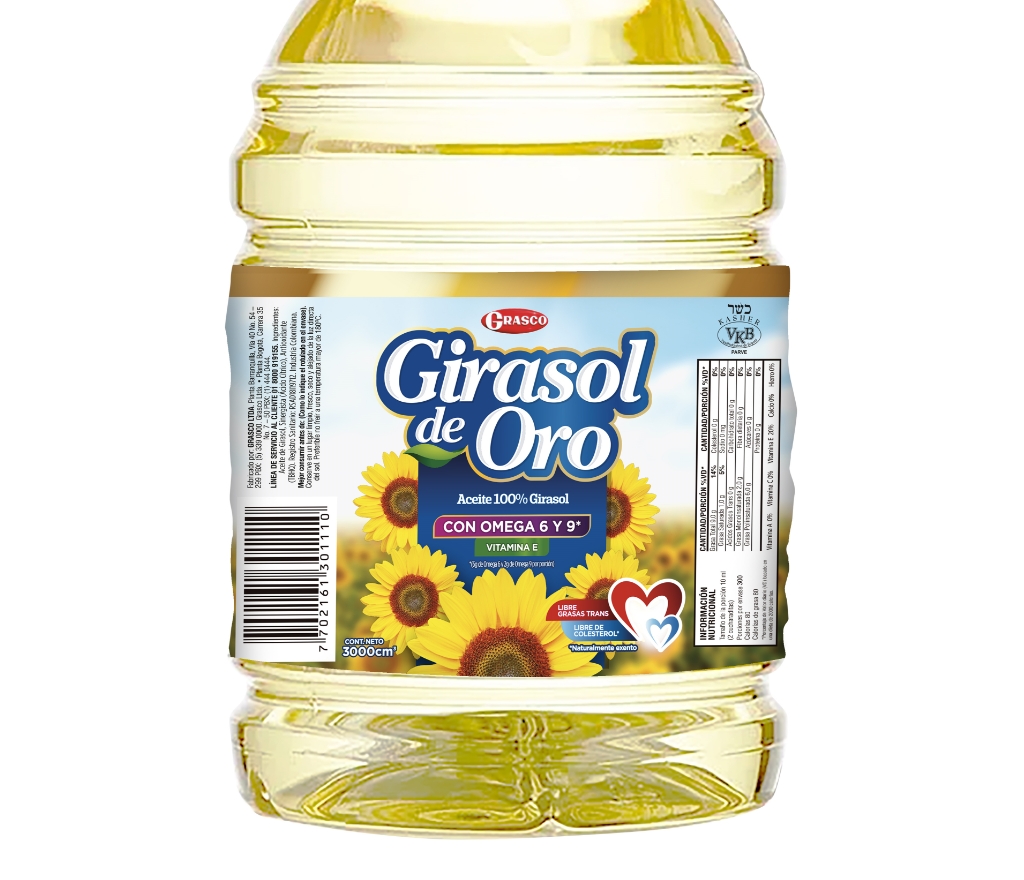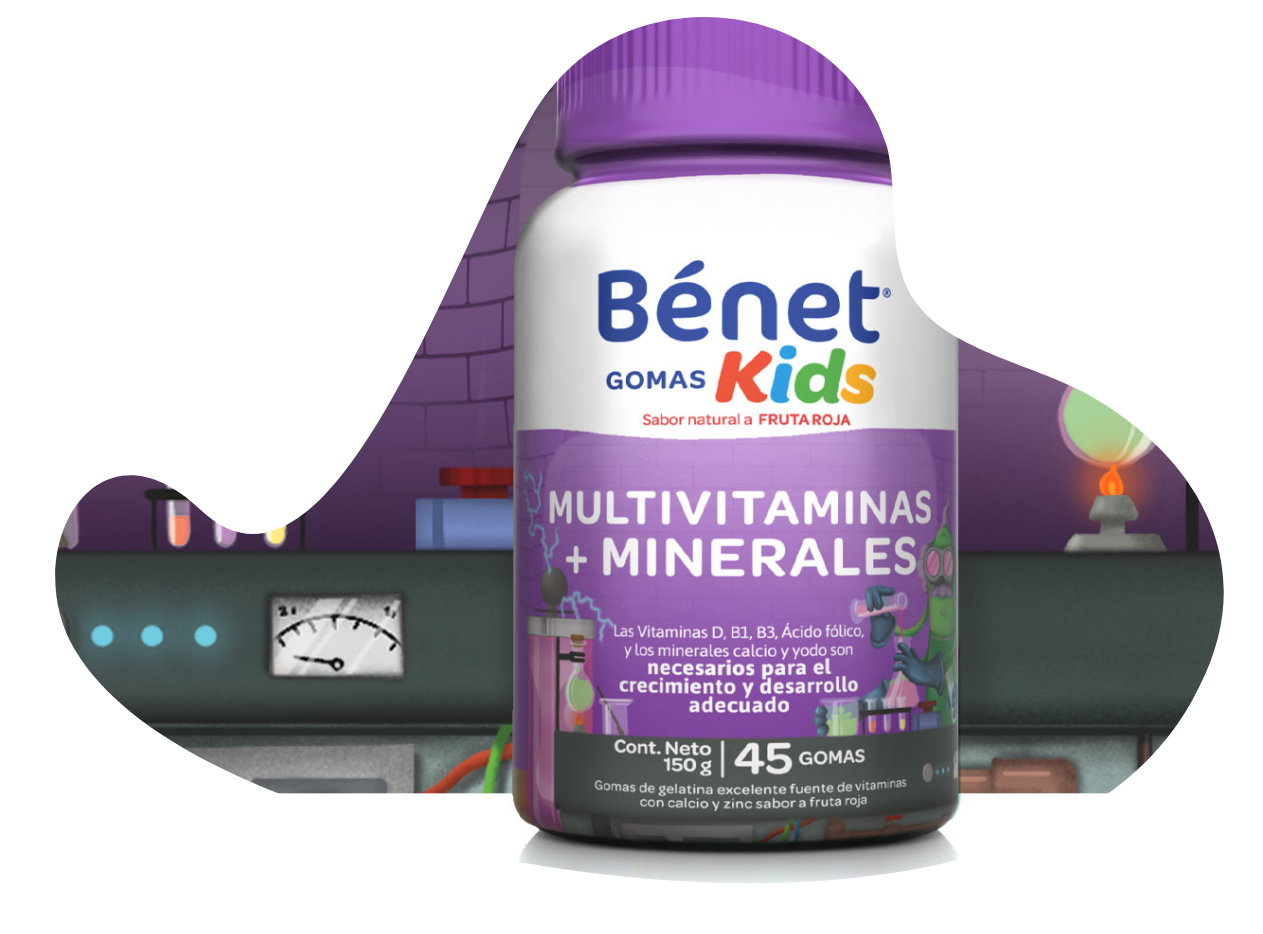 Bénet kids
Our technology and knowledge allowed us to realize the innovative design of our client, in a very attractive package with impeccable printing, vibrant colors and textures, just as the designer...
View more
and beautify their products
Bénet
Siempre queremos contar con el  profesionalismo y la buena imagen quese refleja en el proceso de producción. En Global flex encontramos ambas cosas, para poder lograr los objetivos propuestos, contando con...
View more Byron Ospina
Creativo de I+D