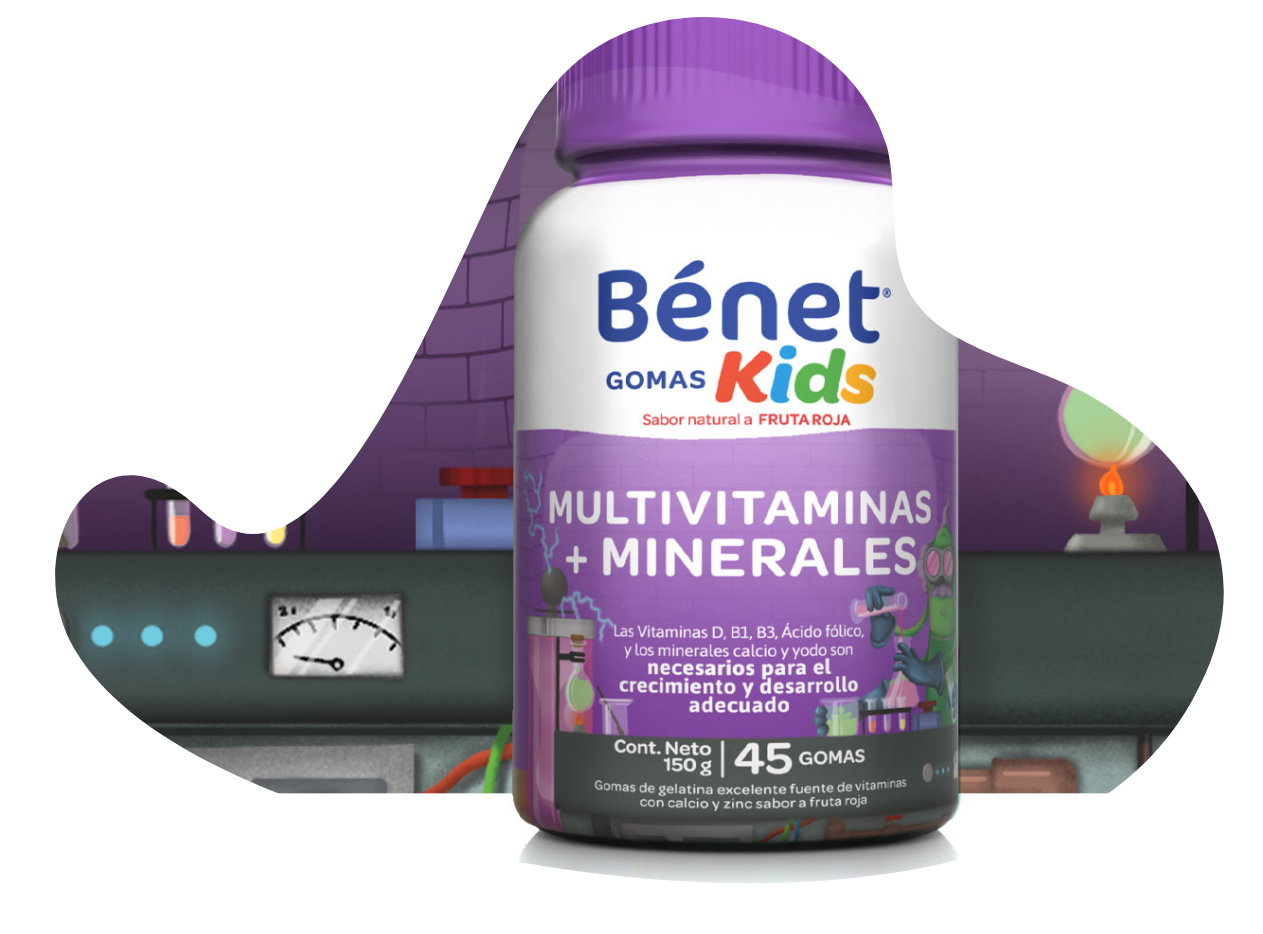 Our technology and knowledge allowed us to realize the innovative design of our client, in a very attractive package with impeccable printing, vibrant colors and textures, just as the designer conceived it.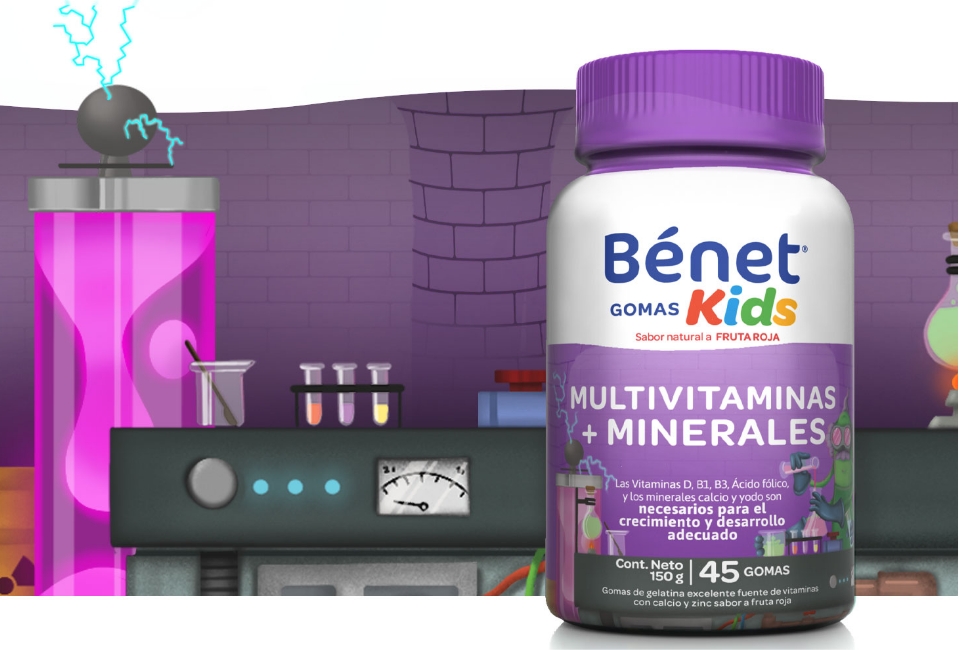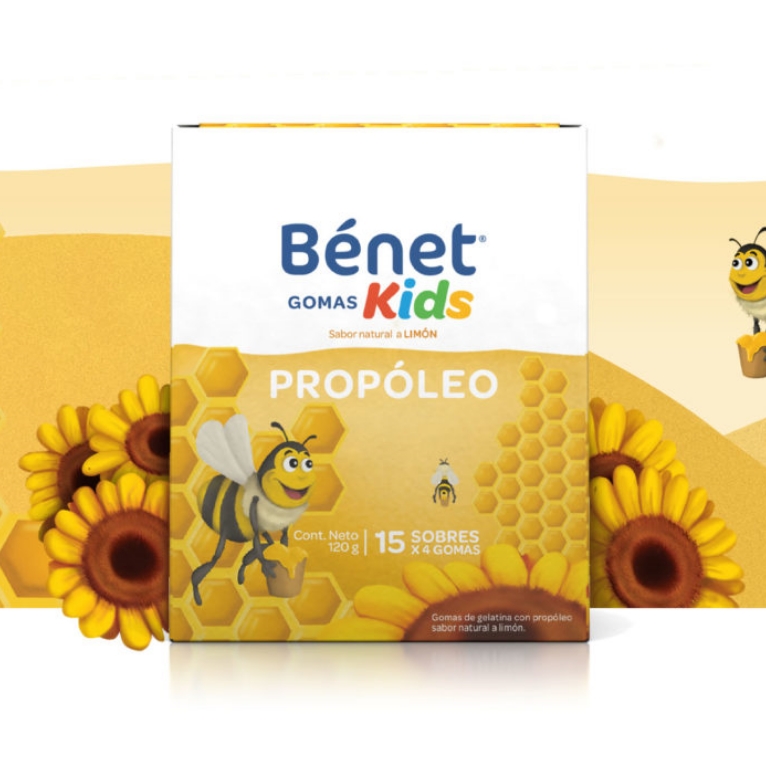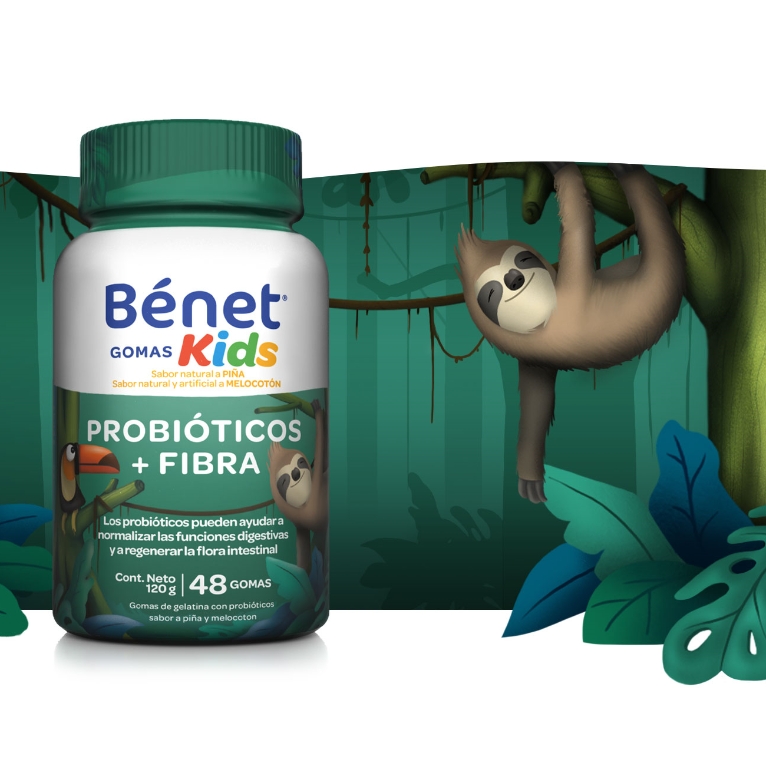 Byron Ospina
Creativo de I+D
Siempre queremos contar con el  profesionalismo y la buena imagen quese refleja en el proceso de producción. En Global flex encontramos ambas cosas, para poder lograr los objetivos propuestos, contando con una gran disposición y transparencia en su trabajo. Logramos  trabajar de la mano cocreando y logrando ejecutar diferentes proyectos con resultados increibles....
Ver más
Comments are closed.