PVC and PET material (environmentally friendly) that can adapt to the shape of the botlle, allowing safety solutions and great finishes.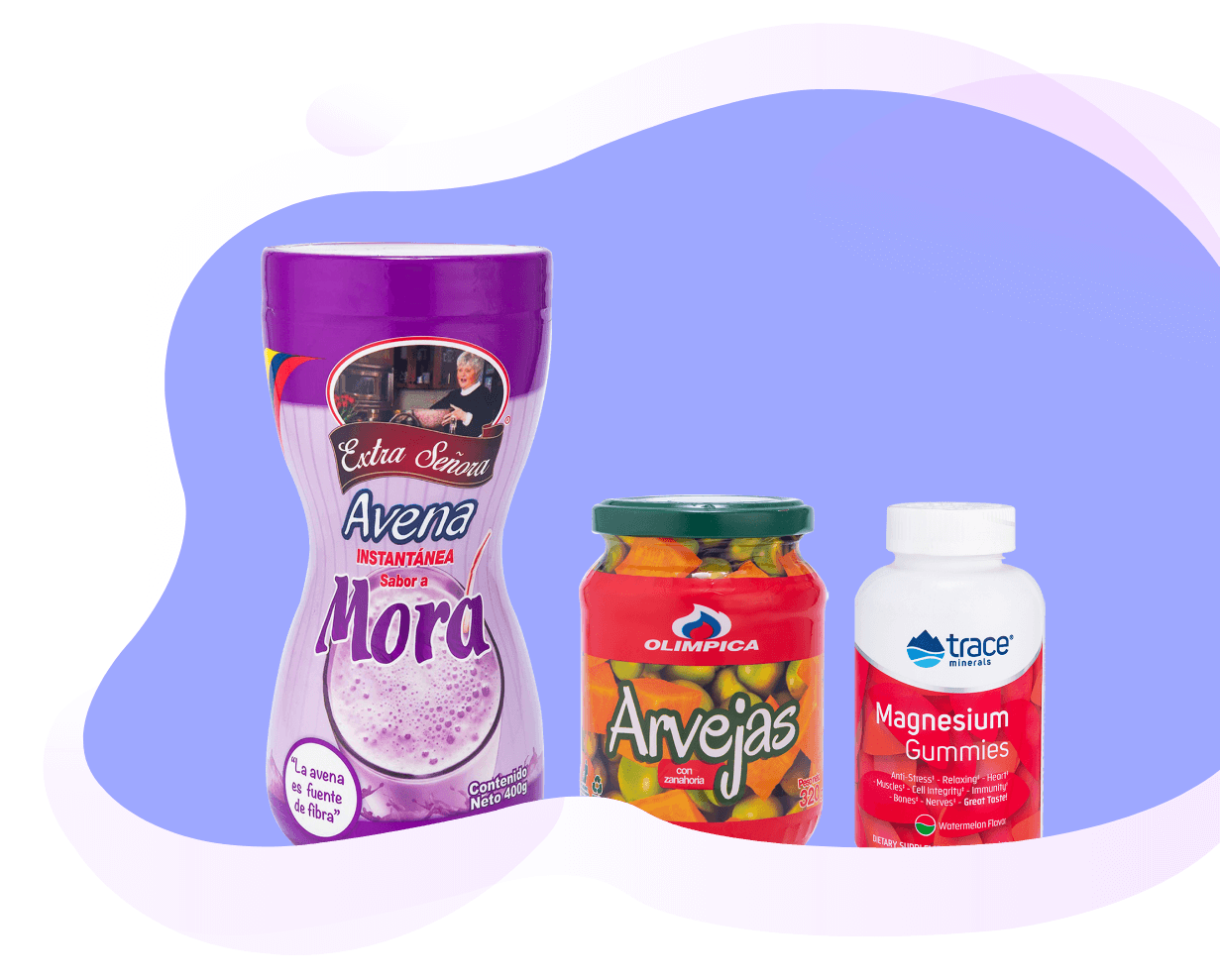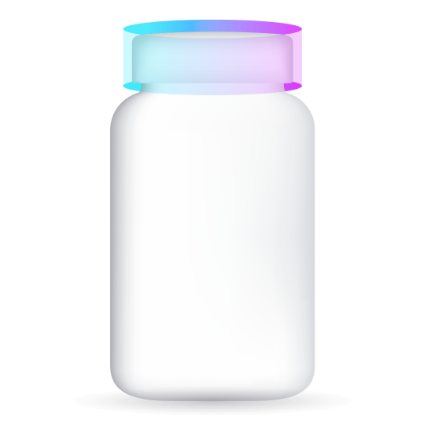 On the top to prevent tampering and adulteration of the product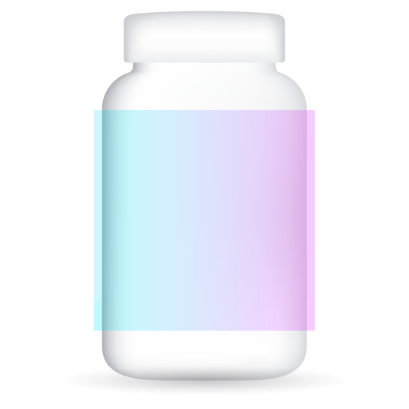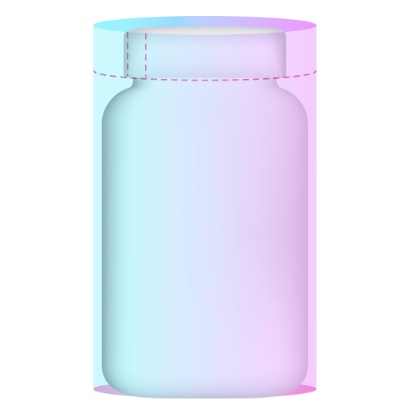 Cover the entire bottle, including the top for more security. It is recommended with perforation.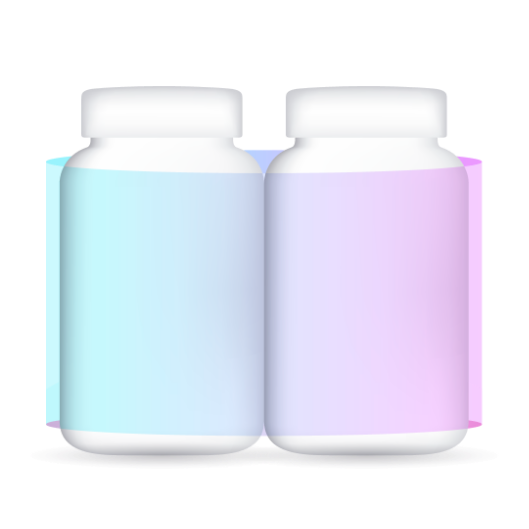 They are usually made without printing (medium or small bottles)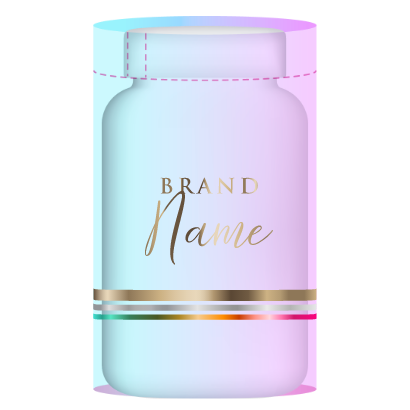 With our technology we achieve metallic effects in any color, in addition to gold and silver.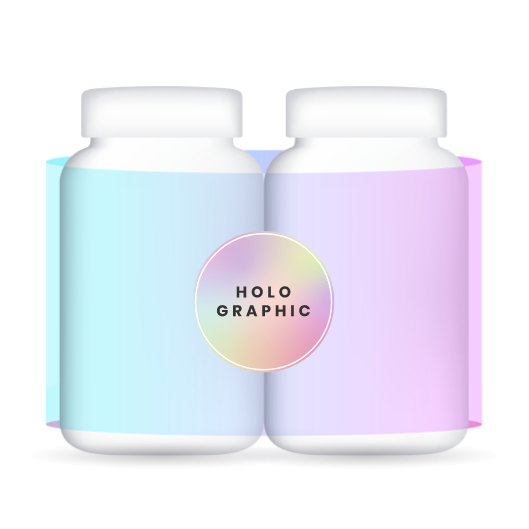 Three-dimensional light effects that provide a high impact to the aesthetics of the label, making it more attractive to the clients.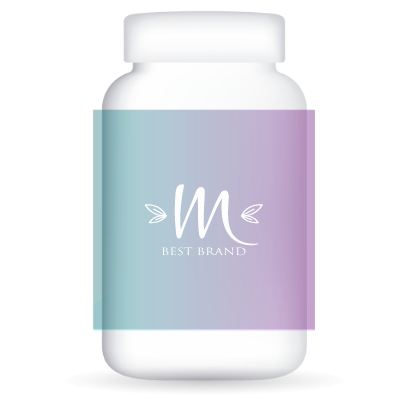 Gives the printed surface a style without bright. This type finish is considered to soften the appearance of a printed image.